CLOSE X
Exclusive offer at
Kanim Grove in North Bend!
$30,000

To use
your way*

View Homes
APPROVED LENDER FOR
MAINVUE HOMES
BUILD WITH CONFIDENCE
We have carefully researched available lenders and developed relationships with some of the most dedicated, competitive lenders available. You are not required to finance with one of these lenders but having worked with them in the past, we believe they fully understand our process and procedures.
WHEN IT COMES TO FINANCING -
WELLS FARGO CAN HELP
Providing complimentary consultations and preapprovals at your convenience - onsite, online, or over the phone
Sharing information and tools to help you compare loan features, interest rates, and monthly payments
Helping you through the mortgage process for newly constructed homes
Assisting you with home financing programs when you are relocating
Explaining home loan options for many different homebuying needs
Keeping you updated, so you'll always know what to expect
CONTACT US TODAY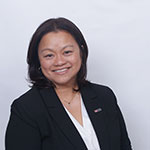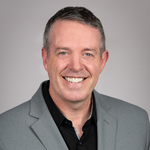 Information is accurate as of date of publishing and is subject to change without notice. Wells Fargo Home Mortgage is a division of Wells Fargo Bank, N.A. ©2020 Wells Fargo Bank, N.A. All rights reserved. NMLSR ID 399801. AS5083480