MainVue Blogs
MainVue Homes is committed to providing the tools and resources necessary to help homebuyers find, care for, and even decorate, the home of their dreams.
Browse through our series of inspirational blogs for advice and tips to help in your home buying journey.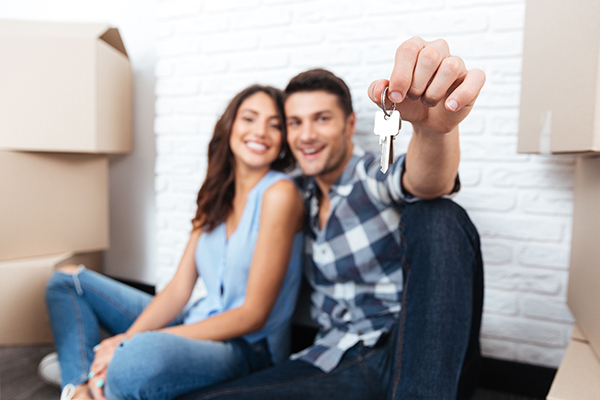 LATEST
Buying a MainVue Home
Buying a MainVue Home:
A Step-by-Step Guide
Are you considering buying a MainVue home? Feel confident going into the home buying process by being well-informed and prepared before beginning by reading our step-by-step process! Buying a new home in Washington can be an exciting and rewarding experience if you partner with the right home builder and lender.
Read More
Moving To Maple Valley
Moving to Maple Valley, Washington
Thinking of buying a new home in Maple Valley? Maple Valley is a suburban city located in King County, known for its beautiful natural surroundings and family-friendly community. It is situated...
Luxury Inclusions
What are Luxury Inclusions?
Every MainVue Home comes flush with Luxury Inclusions as Standard. To learn more about what Luxury Inclusions are, read on! Luxury inclusions refer to high-end features and upgrades that are...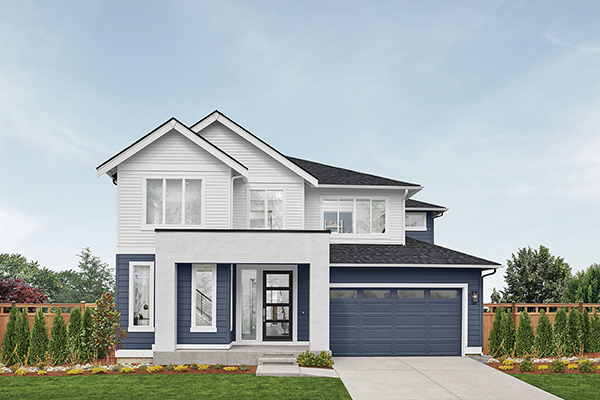 New Homes, Warranty, Homes For Sale, Builders, New Construction
New Construction or Existing Resale
Searching for your next home? Your head must be spinning! There are so many factors involved when making a choice this big. How do you...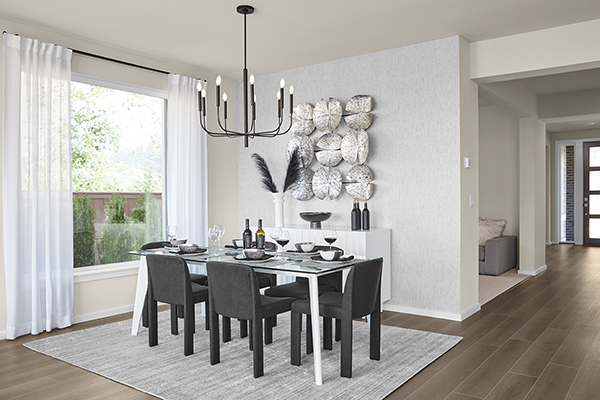 Lighting, Home Personalization, Light Fixtures, DIY
Lighten Up
One of the easiest ways to personalize your home and provide big visual impact is to update or personalize lighting fixtures. Surface-mounted...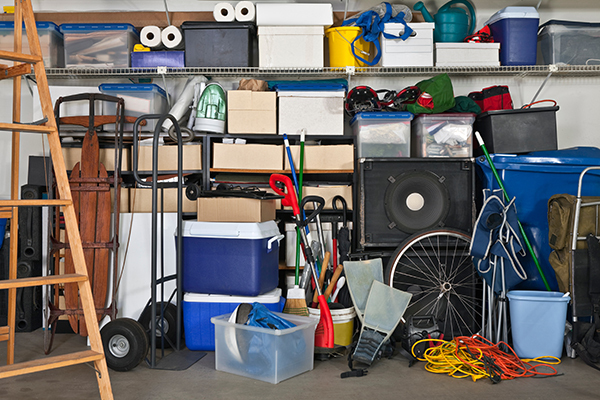 Organization, Storage, Garage
Cure The Clutter
Garage-aphobia is not a plague you're going to find in a medical journal. And there's no treatment for it at the pharmacy. There's only one...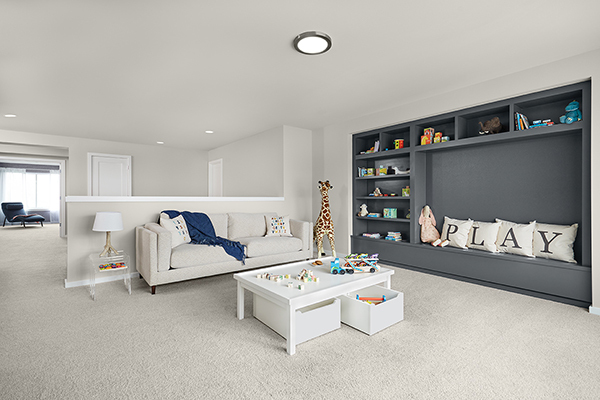 Terrific Toy Tidy Tricks for All Ages
Terrific Toy Tidy Tricks for All Ages
Worried about sacrificing modern home décor in kids play spaces? There's no reason your MainVue Homes' Leisure Room, Den, Multi-Purpose...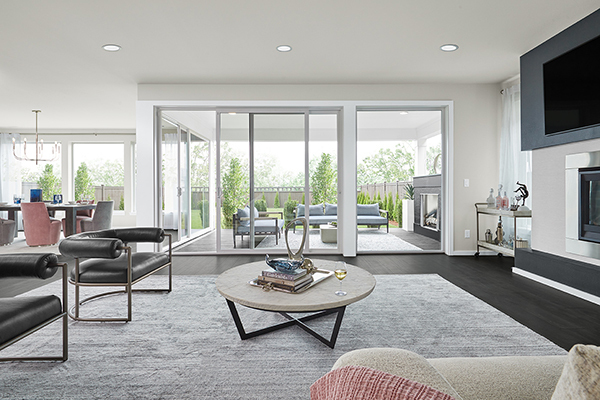 Metal Mash-Ups
Metal Mash-Ups
When it comes to breaking old rules - and making new ones - MainVue Homes is re-defining the meaning of contemporary with...
Rust-Oleum Finish For Hardware
Rust-Oleum Finish For Hardware
Are you looking for a quick-and-easy way to personalize your gourmet kitchen space by infusing some subtle stylish...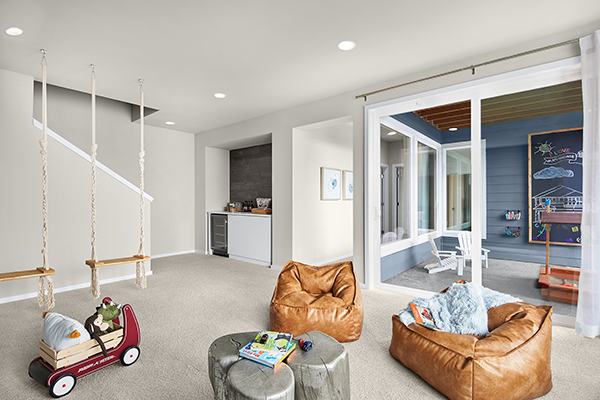 Lighting, Painting Touch Ups
Products MainVue Homes Loves To Love
It's true: a home always feels more efficient with optimal lighting. Even better: good lighting makes a home even more cozy and...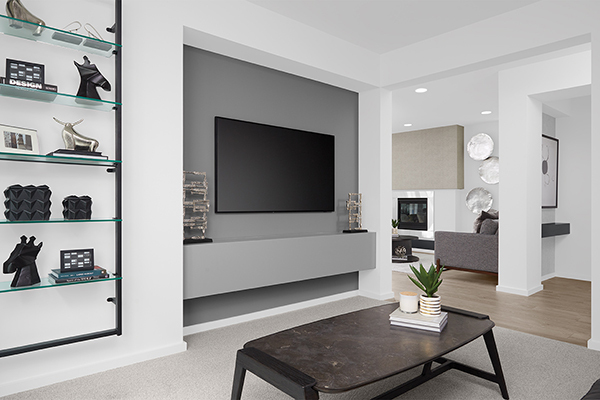 Beautiful Bookshelves
Beautiful Bookshelves: When Showoff Shelves Draw Double-Duty
Every homebuyer has a story. Or two. Or more. By designing gallery-like walls throughout your home, MainVue makes certain you have a fresh slate for your best...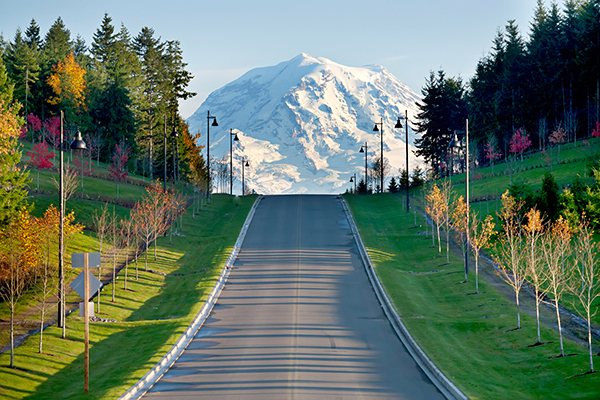 Living in Bonney Lake
The Stars Align: Living in Bonney Lake
Time to get away from vexing city lights and instead follow peaceful star lights home? Make the move to Bonney Lake. Fresh off the...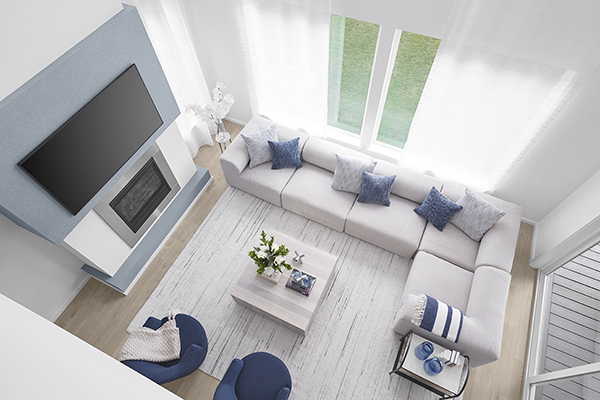 Spring Coffee Table Styling
Spring Coffee Table Styling
Spring is here! What better way to celebrate than by rejuvenating new florals, pastel colors and seasonal accents throughout your MainVue Home?...